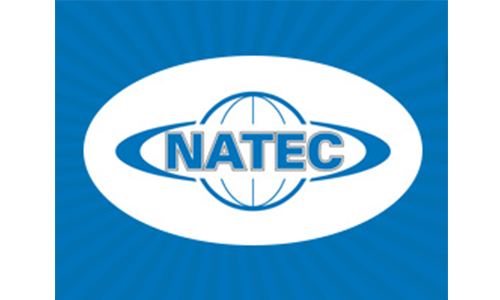 National Agency for Technology Entrepreneurship and Commercialization Development (NATEC) which established on June 8th, is an organization under Ministry of Science and Technology; which promotes the formation and the development of the national innovation system by strengthening the relationship among the universities, research institutes and the business sector.
NATEC has joined hand with the Office of Project 844 on helping the national innovative startup ecosystem through 2025, which looks to promote and support excellent startups in joining international forums and bolstering international cooperation.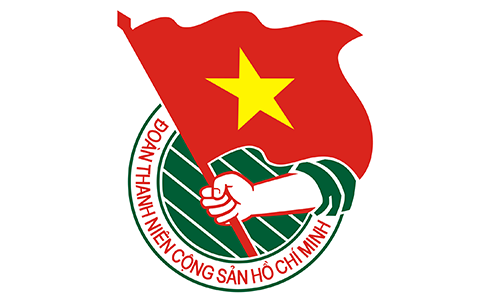 Ho Chi Minh Communist Youth Union is the largest social – political organization of Vietnamese youth, which was founded on March 26th, 1931.The union is under the leadership of the Communist Party of Vietnam.
Having been built, trained and matured through revolutionary periods, the Youth Union has gathered a large number of young people to promote the revolutionary heroism, make outstanding contributions to the progress of national liberation, unification, construction and protection of the country.
Entering a new period, the Youth Union continued to promote the precious traditions and good nature of the nation, build a class of young people rich in patriotism, love of socialism, political bravery, will to adhere to laws, revolutionary ethics and a good lifestyle, ambitions to develop the country, knowledge, health, specialized capacity, mastery of modern science and technology.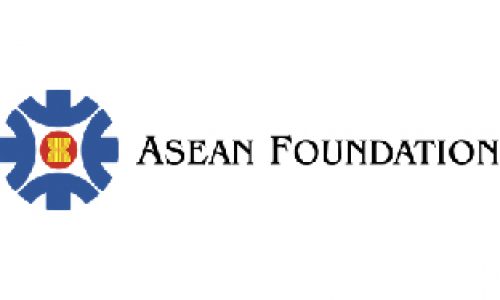 Three decades after ASEAN was established, ASEAN leaders recognised that: there remained inadequate shared prosperity, ASEAN awareness and contact among the people of ASEAN. It was of this concern that ASEAN leaders established ASEAN Foundation in Jakarta, Indonesia, at ASEAN's 30th Anniversary Summit in Kuala Lumpur, Malaysia, on 15 December 1997.
The ASEAN Foundation is an organisation from and for the people of ASEAN. The Foundation exists because of one vision: to build a cohesive and prosperous ASEAN Community. As an ASEAN body, the Foundation is tasked to support ASEAN mainly in promoting awareness, identity, interaction and development of the people of ASEAN.