On June 24th, MSD – United Way Vietnam organized a field trip to visit the local residents, village leaders, and government representatives in Sung hamlet, Cao Son commune, Da Bac district, Hoa Binh province, along with The Center for Research on Initiative for Community development (RIC) as the project implementation partner at the local level for MSD – United Way Vietnam. This trip was part of the Shinhan Square Bridge Vietnam 2022 project.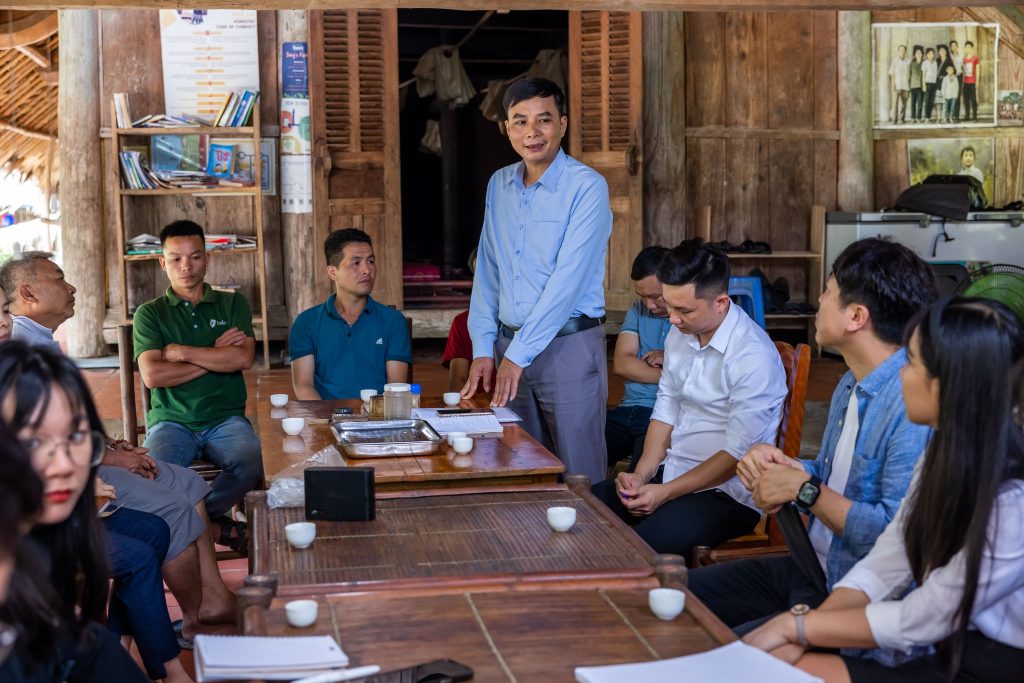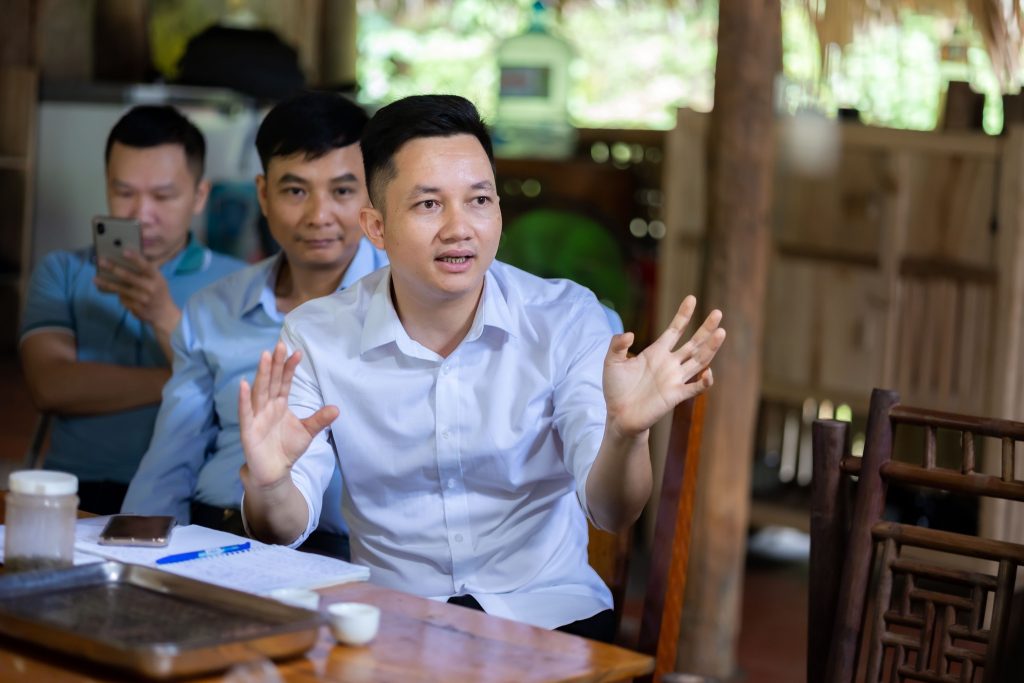 ️Sung hamlet is located in an area where the water source is entirely natural, leading to unstable water quality, especially during the rainy season. Therefore, water safety testing products are essential for the people in Sung hamlet. Prior to this field trip, MSD – United Way Vietnam, in collaboration with RIC, organized a community meeting and distributed Coliquant powder and Water Scanner water testing devices, produced by PiQuant, one of the startups in the Shinhan Square Bridge Vietnam project, to test the E. coli bacterial concentration in the water source.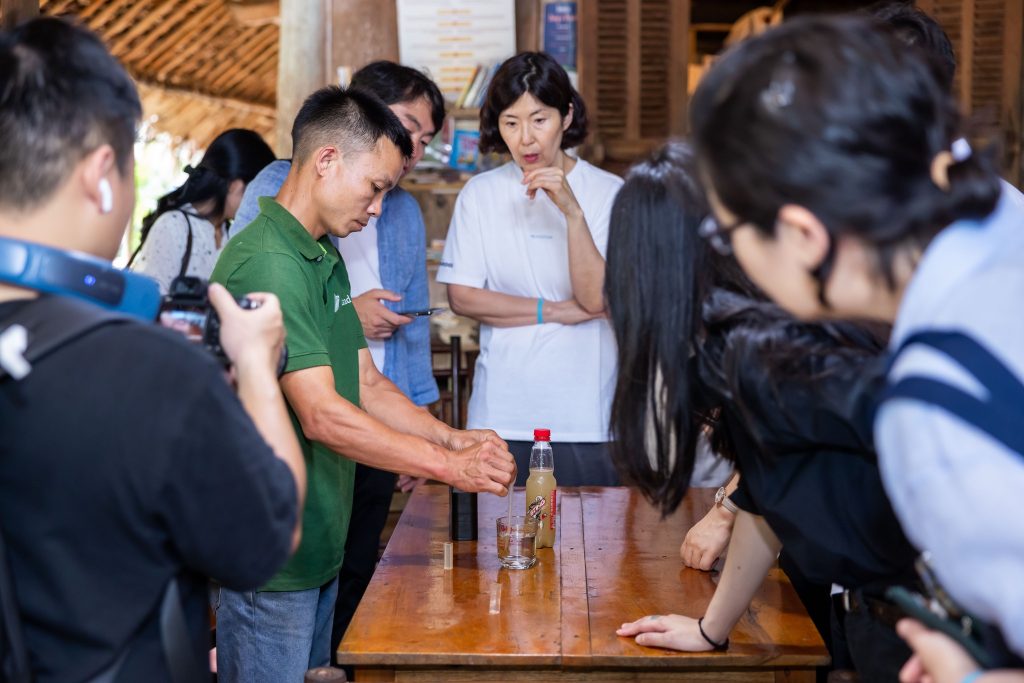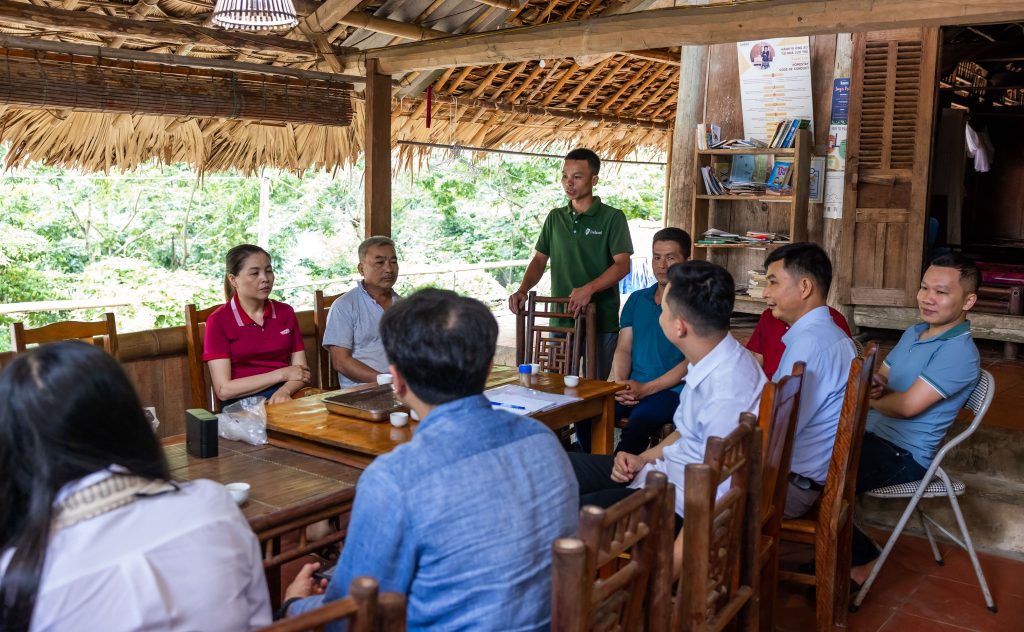 ️The purpose of this field trip was to meet the local residents, evaluate the progress of the project implementation, and listen to feedback from the people of Sung hamlet. Additionally, the delegation visited households directly to gain a deeper understanding of their living conditions and circumstances, as well as the urgent needs requiring support in Sung hamlet.