On the afternoon of June 26, 2023, in Ho Chi Minh City, the graduation ceremony for the "Tooning Design Course" organized by MSD Vietnam in collaboration with the Humane Vocational College and its partners was successfully held.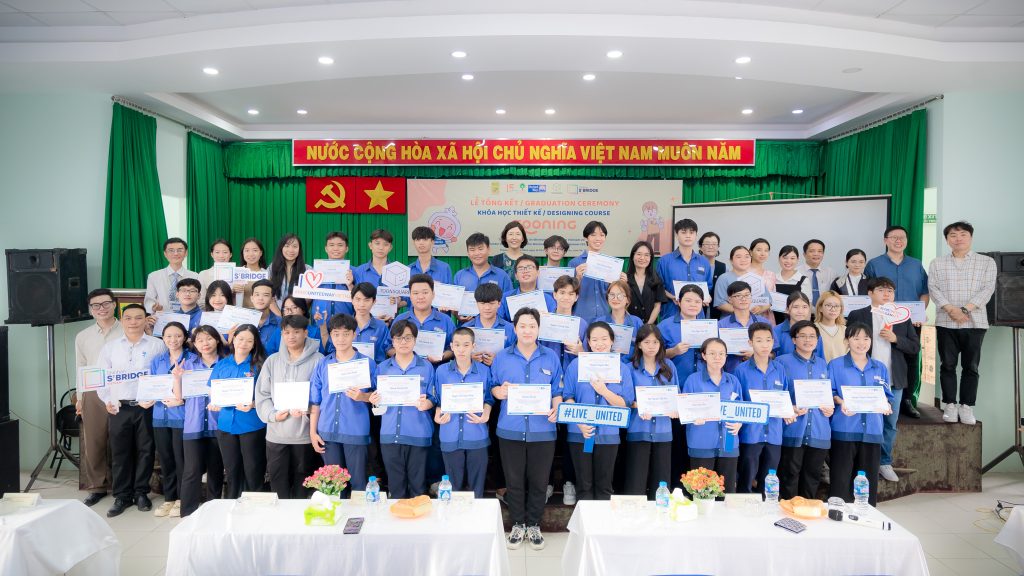 The ceremony was attended by representatives from MSD Vietnam, United Way Worldwide, Shinhan Financial Group Hope Foundation, Toonsquare, and teachers from the Humane Vocational College, along with over 50 students participating in the Tooning design course.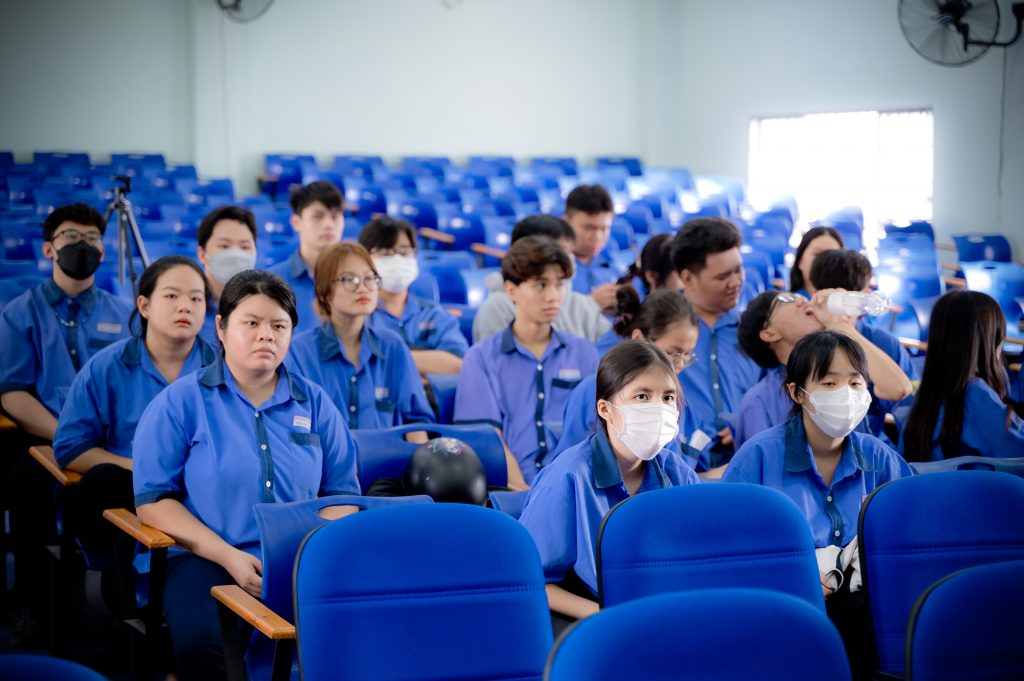 This event was part of the Shinhan Future Solution project – Shinhan Square Bridge Vietnam 2022. Toonsquare was selected as one of the Korean startup companies participating in the project. Over a period of 12 weeks, MSD Toonsquare organized the Tooning course for over 50 students in Ho Chi Minh City, aiming to provide intelligent technology solutions for students in the field of graphic design.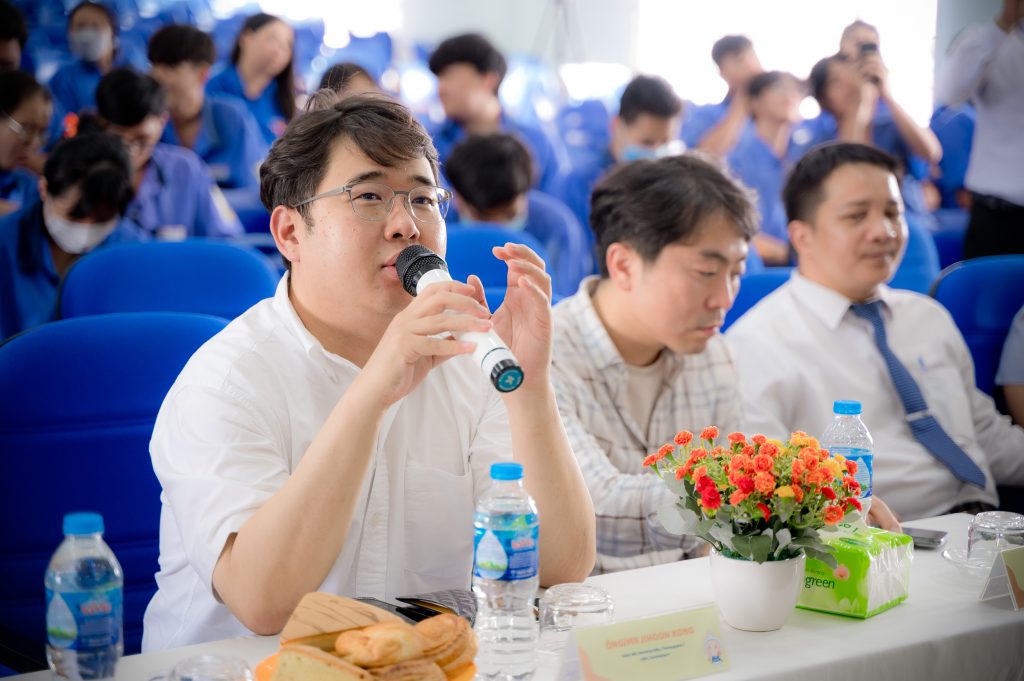 The Tooning design course applied the Tooning software developed by Toonsquare and was expected to open up many opportunities for students to access specialized knowledge in the design field while developing practical skills, supporting young students in preparing well for the future job market.