On the afternoon of 21.06.2022, representatives of Shinhan Financial Group – Mr. Choi Hyuk, Senior Director and Jung Hyunsu, Director; representatives of United Way WorldWide – Ms. Hooyung Young, Vice President Southeast Asia, Korea and Japan and Ms. Lee Chaewon, Regional Operations Associate, and representatives of Management and Sustainable Development Institute (MSD) – United Way Vietnam – Ms. Nguyen Phuong Linh – Executive Director and Ms. Tran Van Anh – Program Director paid a visit and worked with Tripath and Aimmo startups in Vietnam.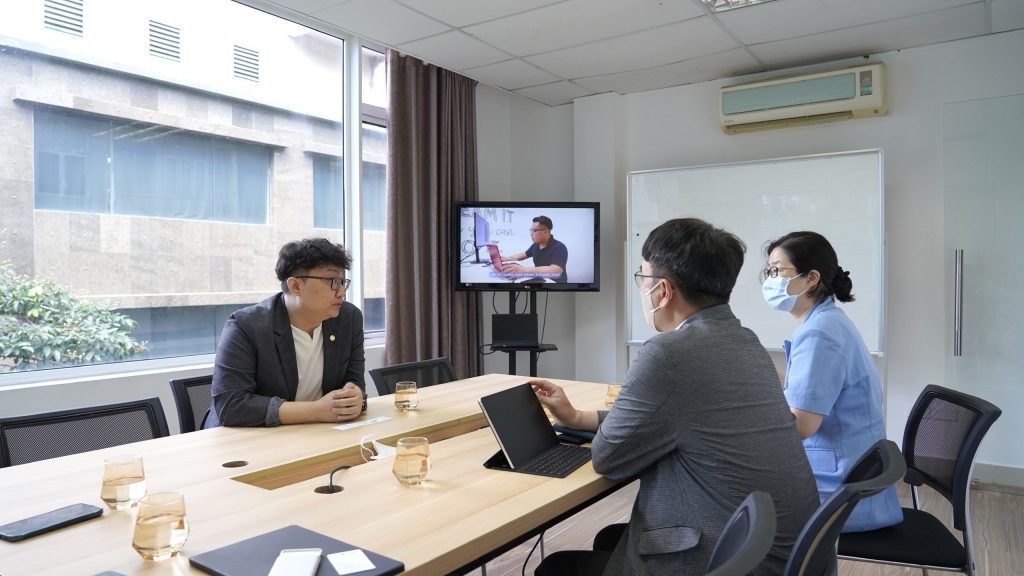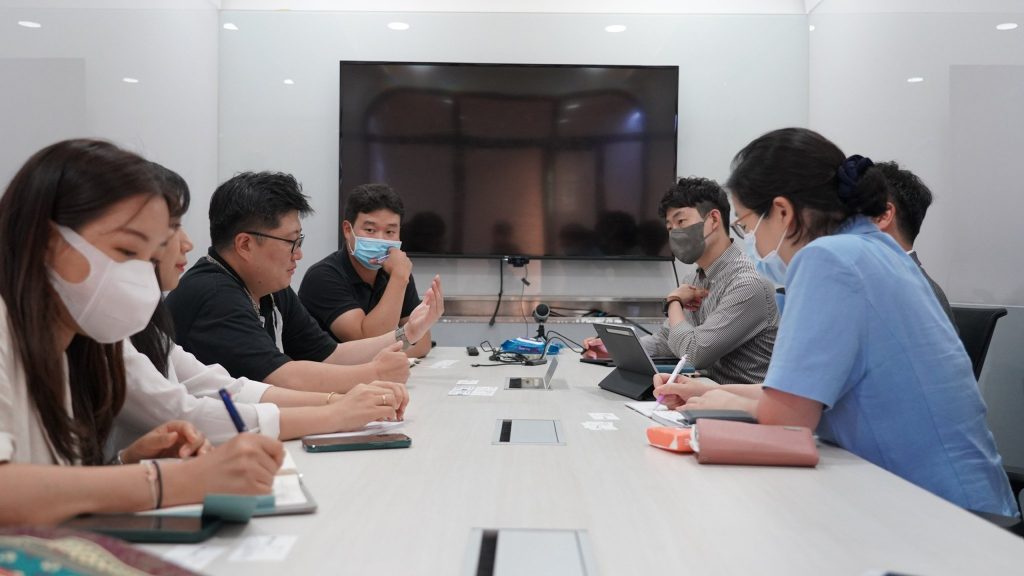 Tripath and Aimmo are two of the six startups selected and received funding from Shinhan Financial Group through Shinhan Square Bridge program in 2021 under the coordination of MSD – United Way Vietnam. Aimmo is an enterprise participating in the "Quality job trainings and employment for youths" model with the aim of market-oriented vocational training and connecting young people with the labor market. Tripath focuses on developing a "Smart School" model with the goal of providing 100 schools with technological equipment that allows periodic communication between families and schools, thereby improving school administration.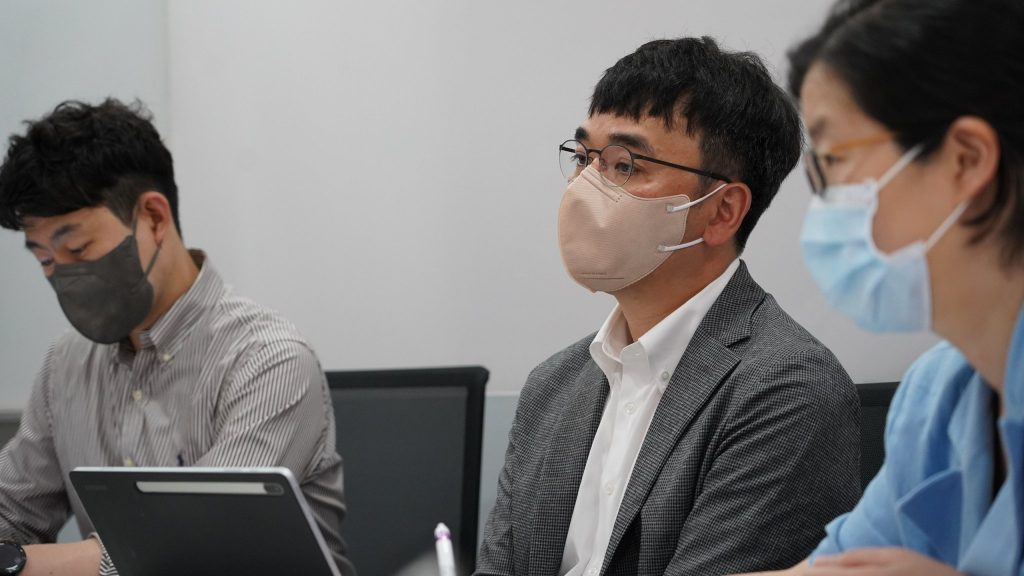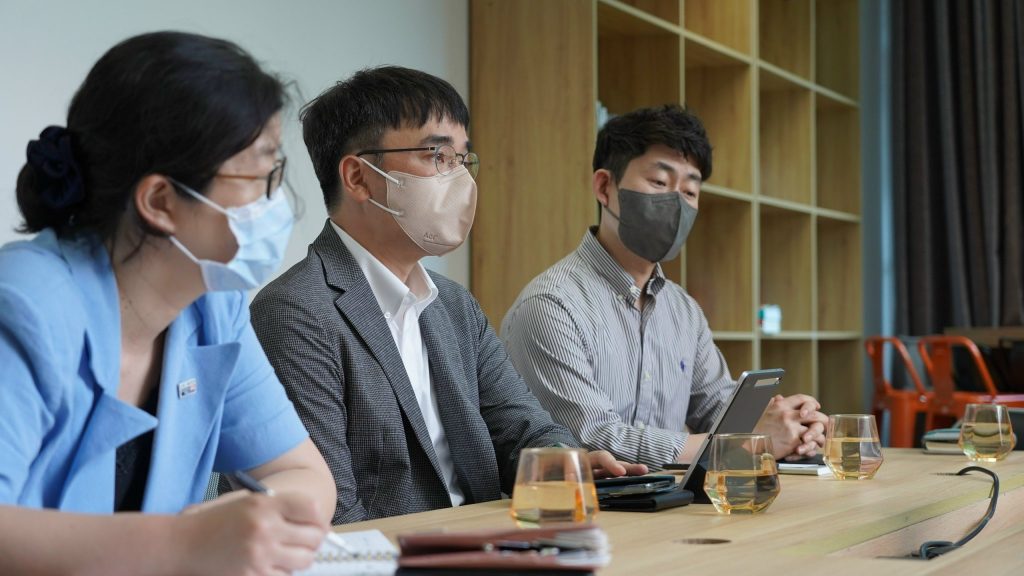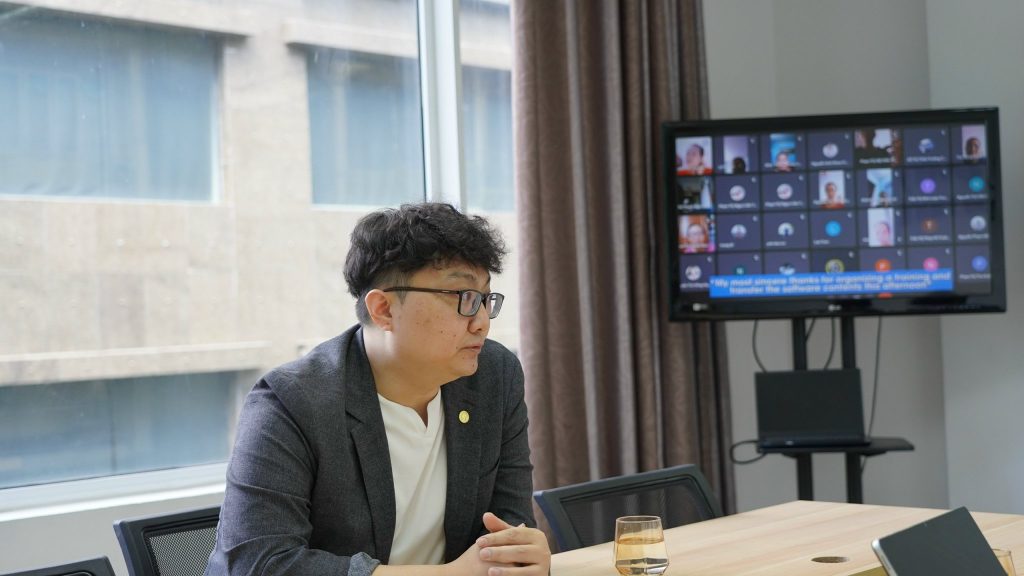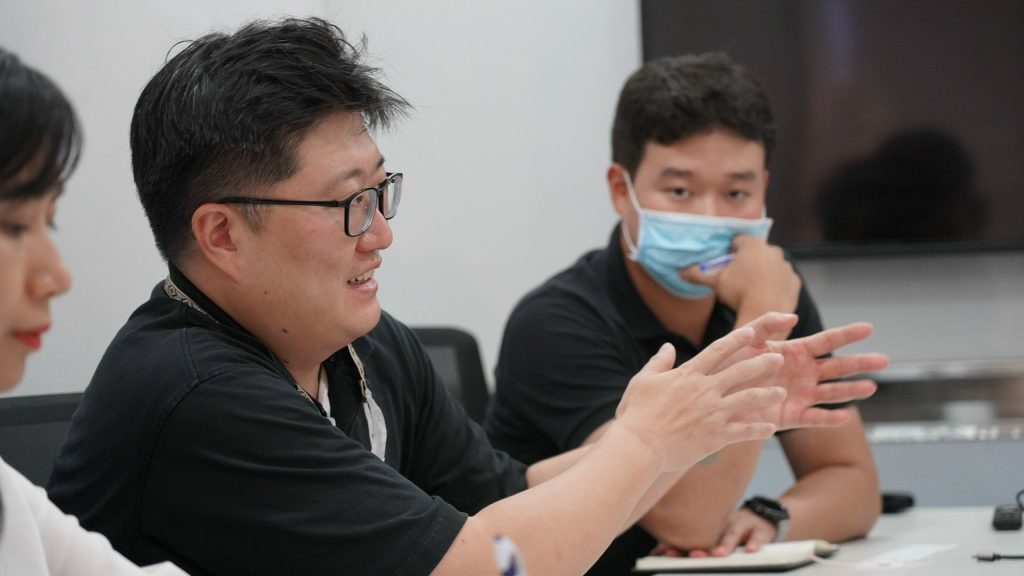 Representatives of Shinhan Square Bridge visited the representative offices of the two startups, listened to positive feedback and impressive figures on the social values that the two enterprises have created in recent time. Aimmo and Tripath also expressed appreciation to Shinhan Financial Group, Shinhan Square Bridge Vietnam Program, United Way Worldwide and MSD – United Way Vietnam for supporting the business to reach out to the community, participate in the solidarity ecosystem, create sustainable value so that no one is left behind.