On June 27, 2023, in Ngãi Giao town, Châu Đức district, Bà Rịa – Vũng Tàu province, over 100 patients had the opportunity to receive free eye examinations and medication.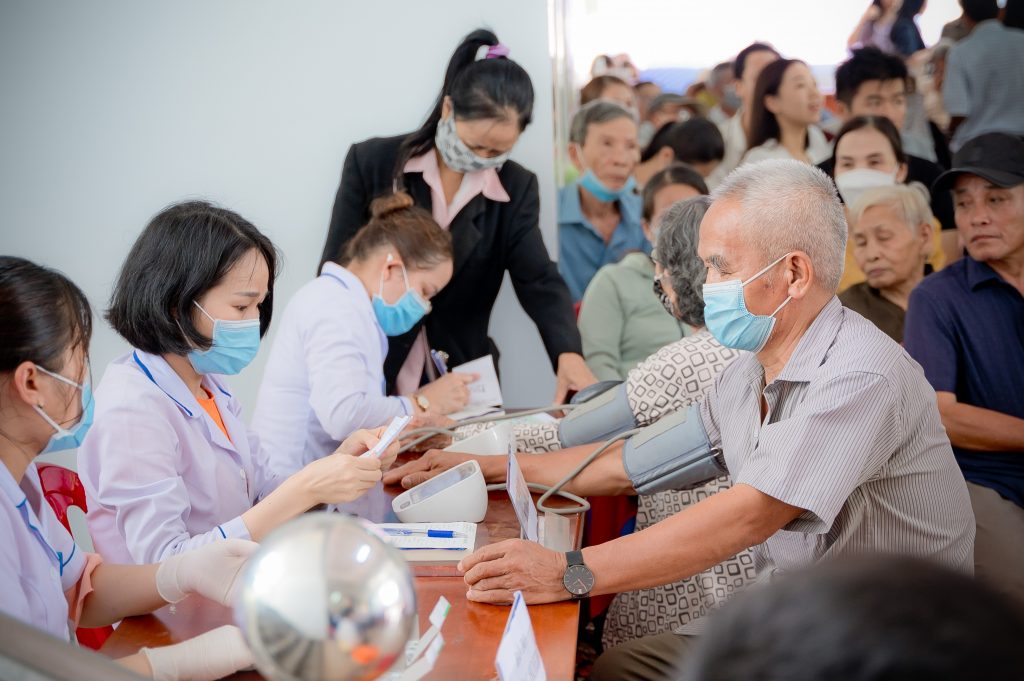 The program "Free Eye Check-up and Healthcare Promotion" was organized by MSD Vietnam, LabSD start-up company, and Bà Rịa – Vũng Tàu Eye Hospital, with sponsorship from Shinhan Financial Group Hope Foundation. EYELIKE+ is a device that provides macular testing capabilities for the community.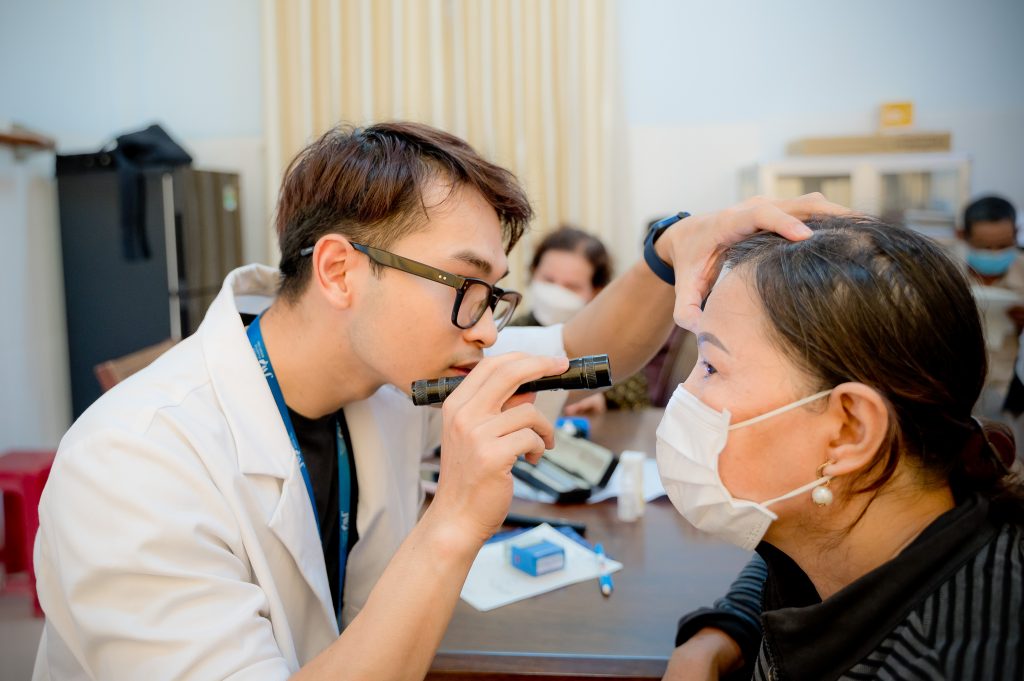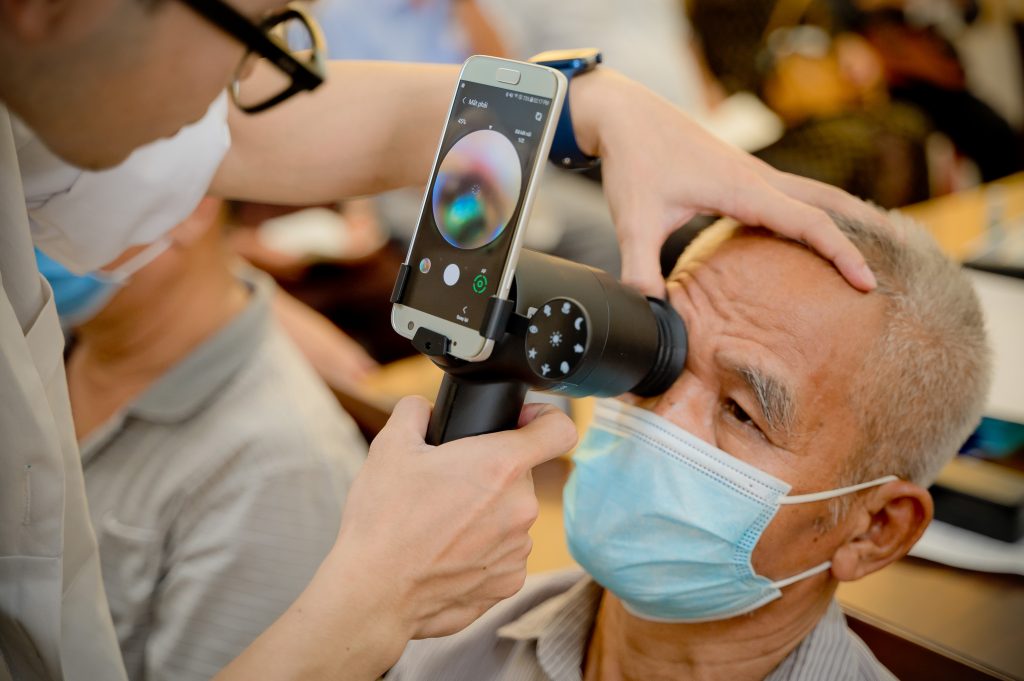 It is effective in detecting and treating eye diseases that cause blindness, especially diabetic retinopathy. The device can be connected to a smartphone, enabling doctors to easily observe and examine patients during the process. The EYELIKE+ product was invented by LabSD, a startup partner within the framework of the Shinhan Future Solution project – Shinhan Square Bridge Vietnam 2022.