On 8.12.2022, MSD – United Way Vietnam and For Vietnamese Stature Foundation (VSF) awarded sponsorship for 6 initiatives for community – LU Challenge within the framework of DynaGen – Live United program 2022.
The event took place in Hanoi and Ho Chi Minh City with the participation of Ms. Tran Thi Nhu Trang – Director of For Vietnamese Stature Foundation, Ms. Tran Van Anh – Program Director of MSD – United Way Vietnam, and representatives of 6 teams whose outstanding initiatives were selected out of 20 initiatives proposed this year.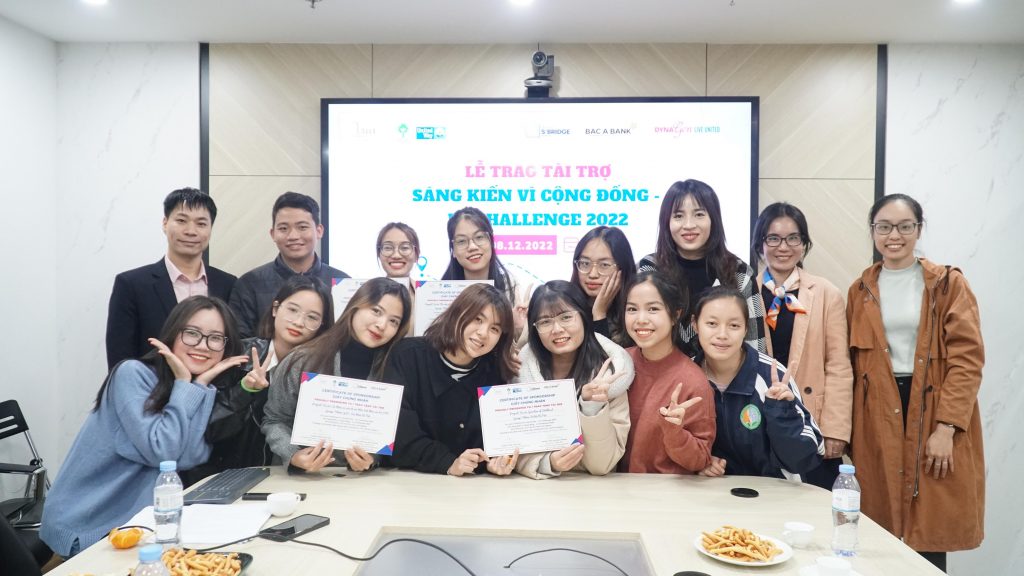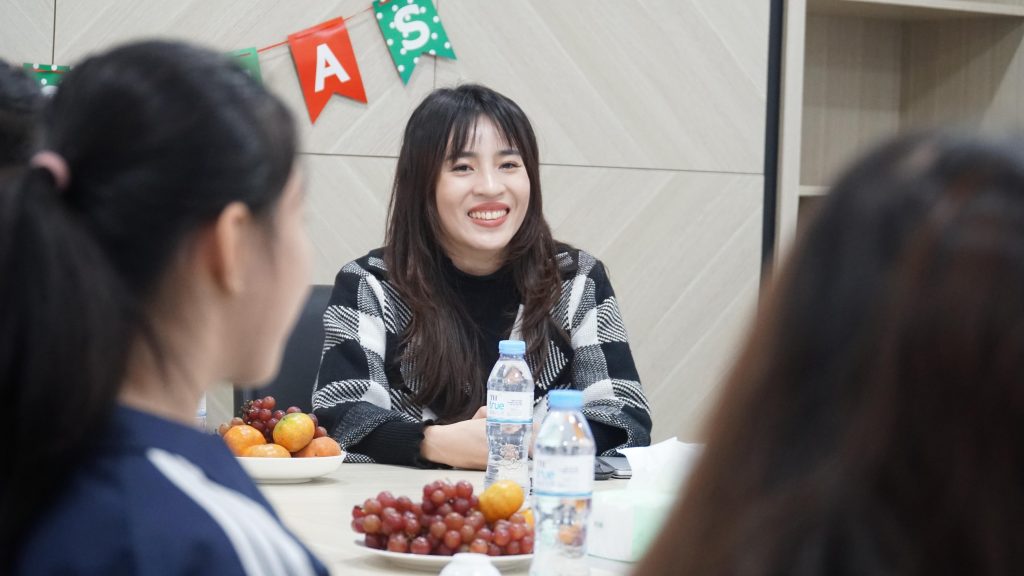 While delivering a speech at the event, Ms. Nhu Trang shared: "The community-based initiative is a special activity within the DynaGen – Live United program, in which the youth are given the opportunity to actively build and implement their initiatives. This year, DynaGen has witnessed the most active engagement of participants in developing initiatives out of all seasons held."
"After listening to the presentation about the initiatives, I was touched by their enthusiasm for their projects. MSD and VSF are happy to sponsor, accompany and support teams to create great values for the community" – Ms. Van Anh added.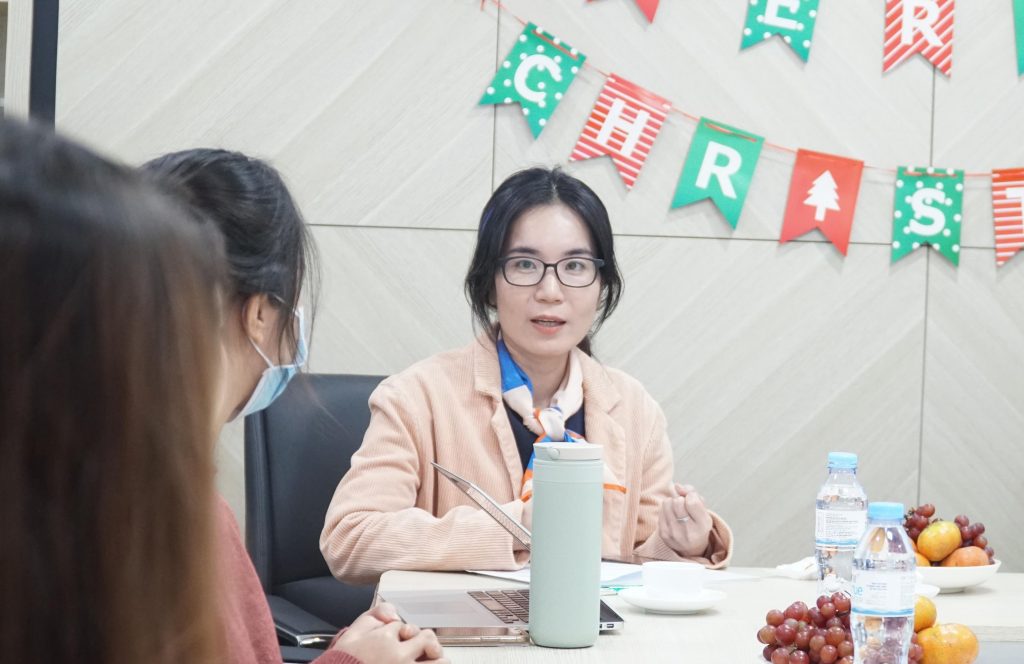 Selected initiatives include:
Youth safety and security in cyberspace – Hanoi Environment and Energy Team.
Library and meaningful things from book pages – Hanoi Economic Startup Team.
Guardian of Childhood – Hanoi Social Team.
Embrace your inner child – Mental Health Improvement Project for OVC Children – Hanoi Health – Medical Team.
Education and employment support for youth with mobility disability – Ho Chi Minh City Economic Startup Team.
Raising awareness of Physics-majored students at Ho Chi Minh City University of Education on energy transition – Ho Chi Minh City Environment – Energy Team.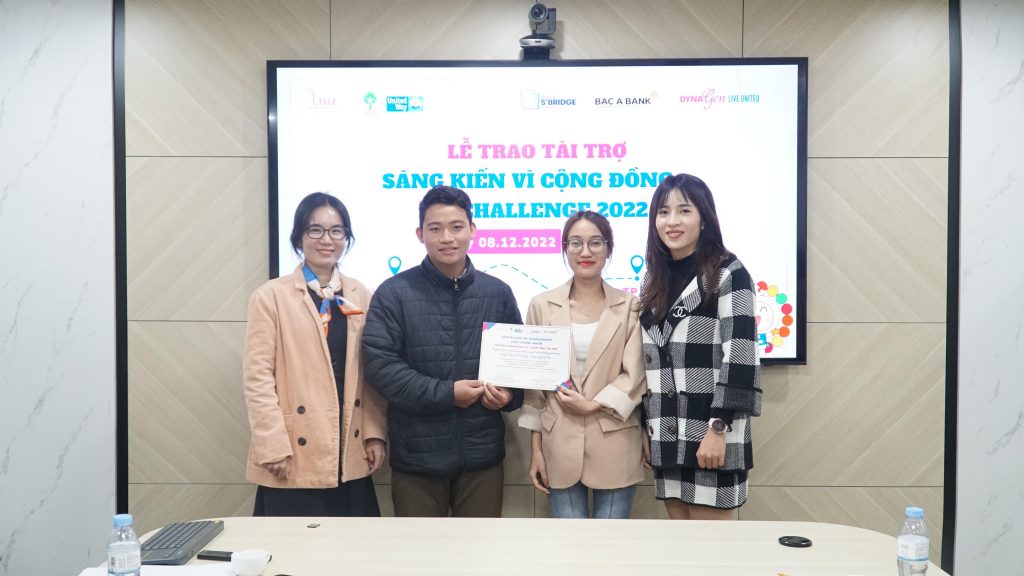 The initiatives are planned to be implemented from December 2022 to April 2023.
————–
DynaGen – Live United program is a youth development program implemented by For Vietnamese Stature Foundation (VSF) and Management and Sustainable Development Institute (MSD) – United Way Vietnam. The program is sponsored by Bac A Commercial Joint Stock Bank and Shinhan Square Bridge Vietnam.