Hanoi, August 20th 2021, Management and Sustainable Development Institute (MSD), along with the support from Shinhan Square Bridge Project, Zalo and Zookiz, has released a set of stickers "Super LU" on Zalo in order to bring more options, interesting experiences to users and spread positive messages about connecting resources to create a sustainable society.
The LU sticker set with a new, eye-catching and cute appearance, which was designed by Zookiz company, includes 16 expressions indicating familiar and popular messages such as "Hello", "Bye", "Thank you", "Sorry", "Love", … and also messages about connecting stakeholders ("Partner", "Start up" or "Sustainable development". Through the sticker set "Super LU", MSD wishes to bring more fun and interesting experiences to Zalo users, and thereby spread meaningful messages about promoting connectivity and cooperation among stakeholders such as CSOs, businesses and communities in an effort to organize activities that create social impacts.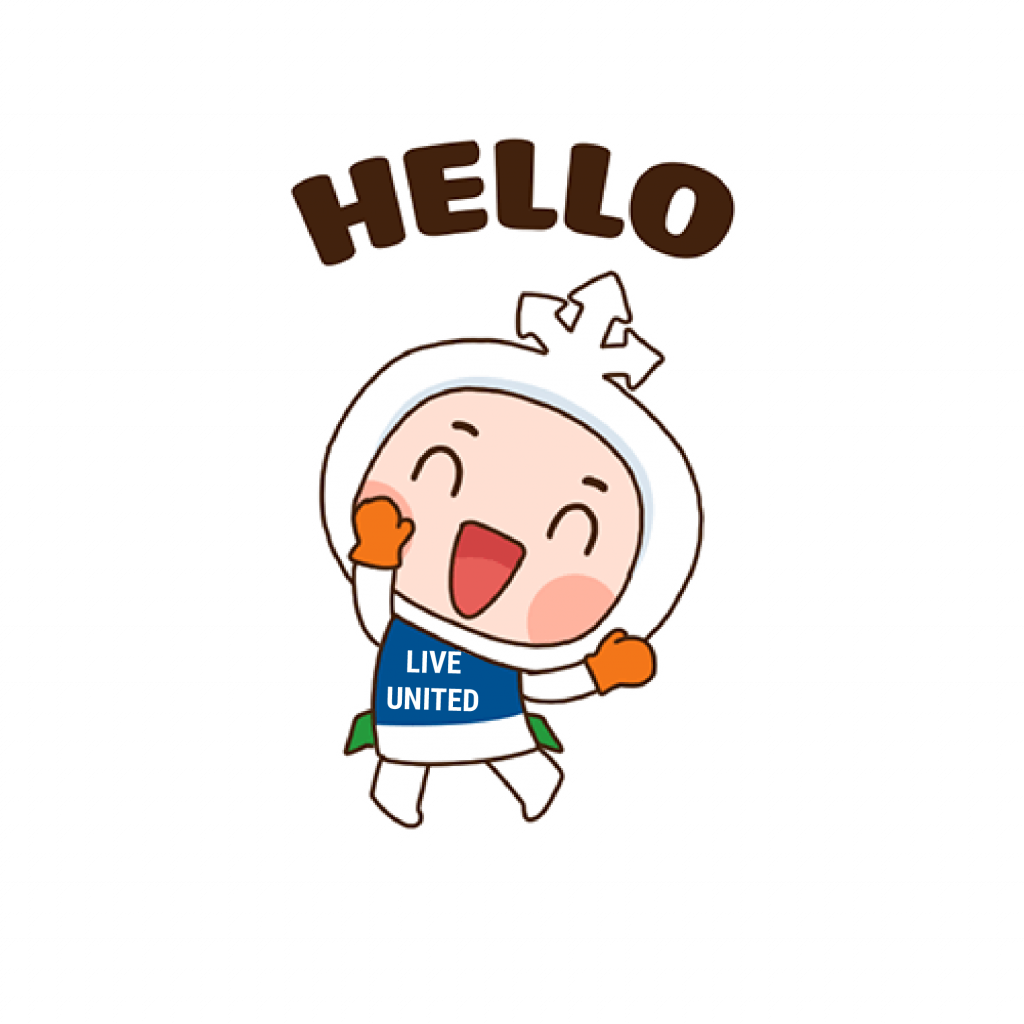 In order for "Super LU" to be accessible to users and widely used to spread meaningful messages, Zalo Application Management Company supported MSD to upload the sticker set completely free of charge.
Ms. Tran Van Anh – Program Director of MSD Institute stated: "We are living in the age of technology, so the launch of the super LU sticker set is an effort of MSD in conveying messages and ideas to the community in novel ways. I would like to sincerely thank Zalo for supporting us in launching, promoting and bringing Super LU character closer to Zalo users. Hopefully Super LU will become a close friend, a companion and help users gain fun and interesting experiences, contribute to the connectivity among CSOs, businesses, the community in a joint effort to create a sustainable society where no one is left behind."
Download and use the "Super LU" sticker set here: https://bit.ly/3iVtgaR
About MSD – United Way Vietnam
As a Vietnamese NGO, MSD is making efforts to enable environment for the development of civil society sector and to promote the rights of marginalized groups, especially children, youth, women and people with disabilities. Currently, MSD is recognized as a leading organization in coordinating, supporting and providing capacity building, training and consulting services to civil society organizations in Vietnam. In addition, MSD is also a professional organization that effectively responds to the needs and protects the rights of disadvantaged communities, including promoting gender equality and providing support for children, youth, women, immigrants and people with disabilities, etc. in Vietnam.
Media contact:
(Ms) Chu Thu Ha – Event & Communication Manager
Email: event.manager@msdvietnam.org
Phone: 024 62769056 – 0852577220
Address: Room 1007, Building 17T9 Hoang Dao Thuy, Thanh Xuan district, Hanoi
Website: www.msdvietnam.org
Fanpage: https://www.facebook.com/www.msdvietnam.org